about HB CONcerts inc.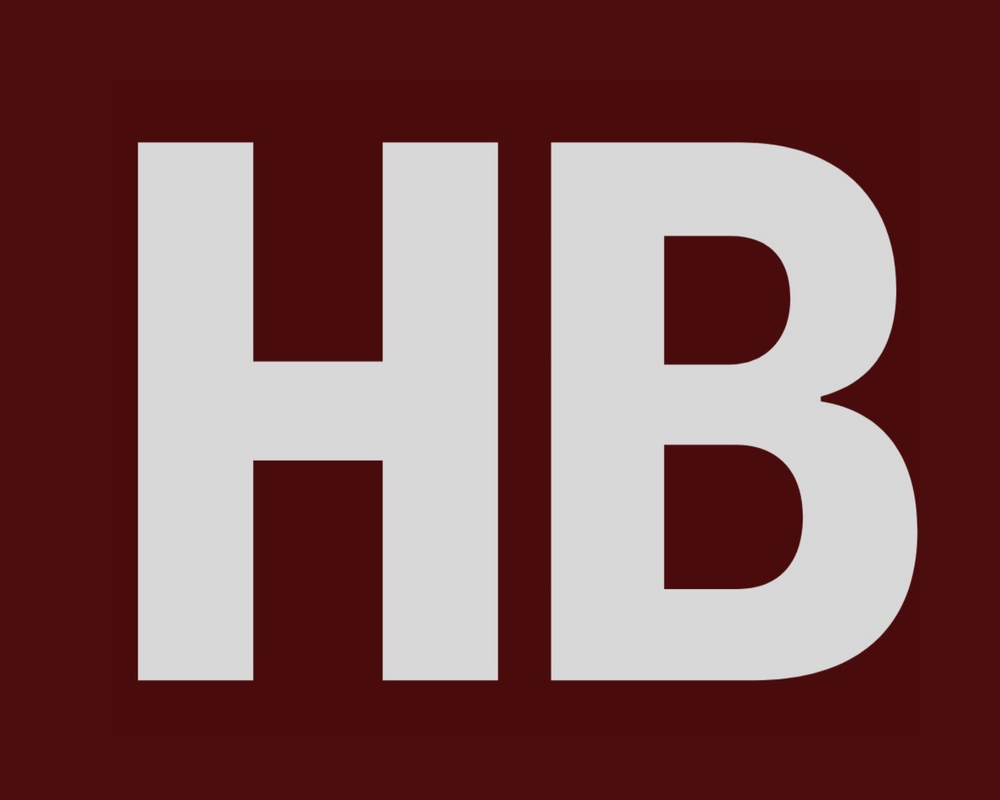 HB Concerts INC. is a full turnkey operation inclusive of talent buying, full production, contractual and advance work, site planning and design, marketing, website design / build & maintenance, ticketing, sponsorship and consulting.
We offer award winning buyers and seasoned tour production staff. Our goal is to provide transparent pricing with no hidden charges and fees.
We offer a full team design and build of state of the art Amphitheaters & Arenas, Festivals and Events.
With over forty years' experience, HB Concerts INC. is one of the leading Promoters, Producers and Buyers in today's Entertainment Industry.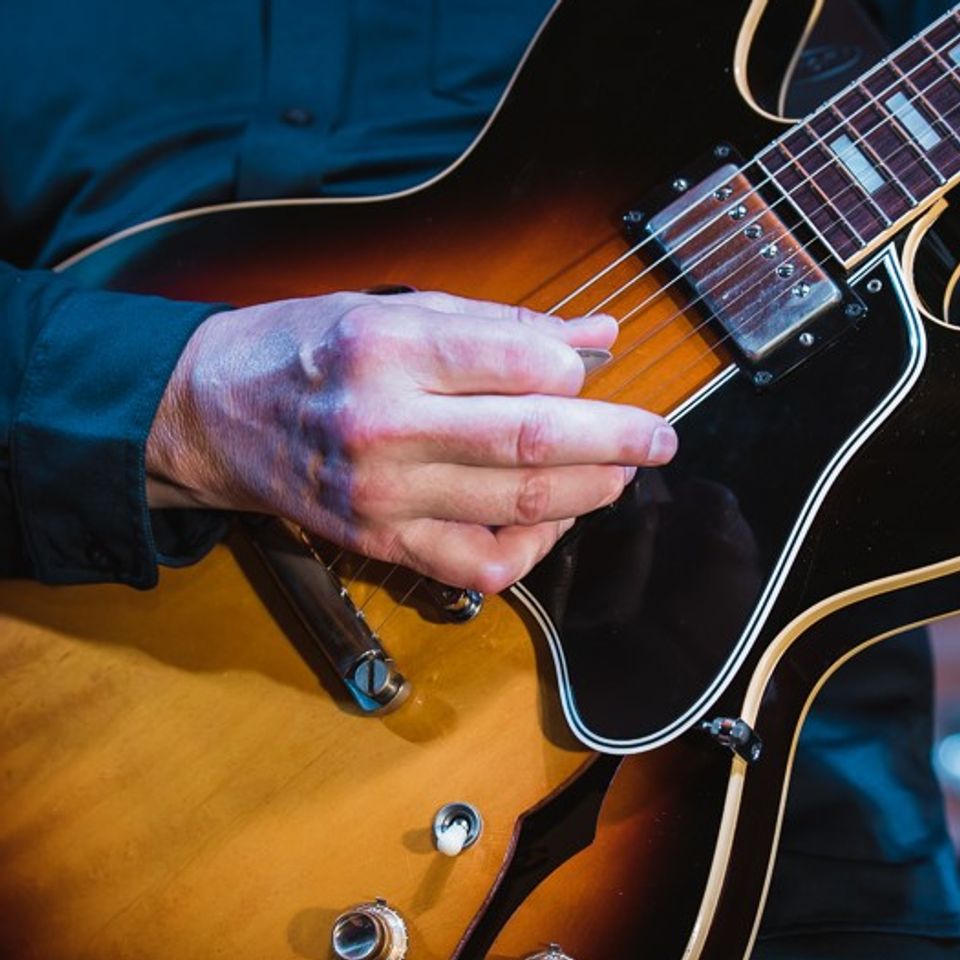 Hunter Brucks - President and CEO
With a background of over forty years as an entrepreneur, performing, writing, producing, trucking, racing and in full turnkey event productions, Hunter Brucks has obtained a notable client base across North America and consulted on numerous successful Amphitheater projects, Casinos and Festivals.
Brucks is the writer and performer of the song, "Second Chance" which gained worldwide acclaim to raise awareness in transplant and organ donation.
The song has been heard by millions and continues to raise money for Camp Michitanki and the University of Michigan Transplant Center.